Flawless Shiny Nail Care Vinyl Pack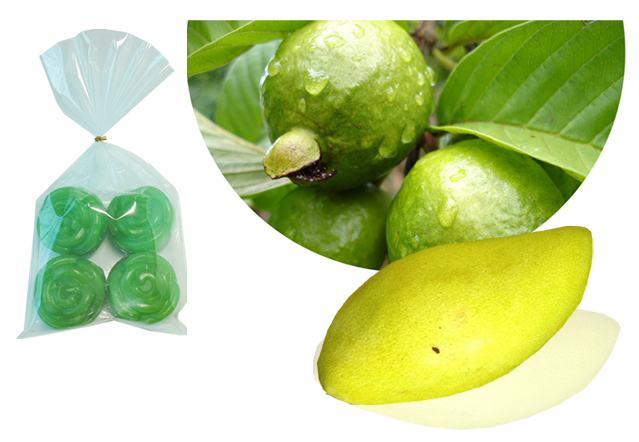 Composition : Paraffin (8 pcs) for refill
Flavor : Guava
Color : GREEN
Price : ₩8,000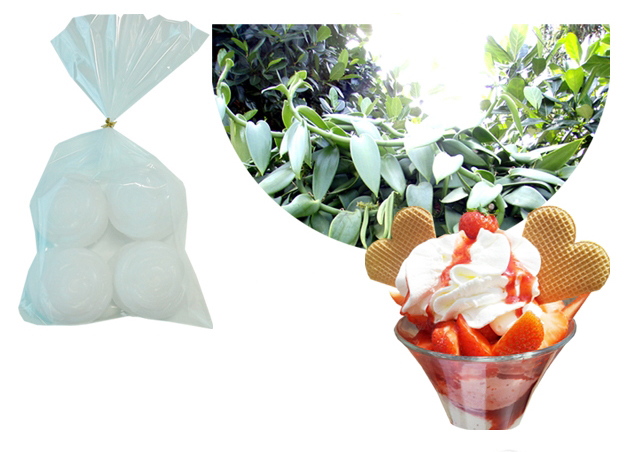 Composition : Paraffin (8 pcs) for refill
Flavor : Strawberry
Color : RED
Price : ₩8,000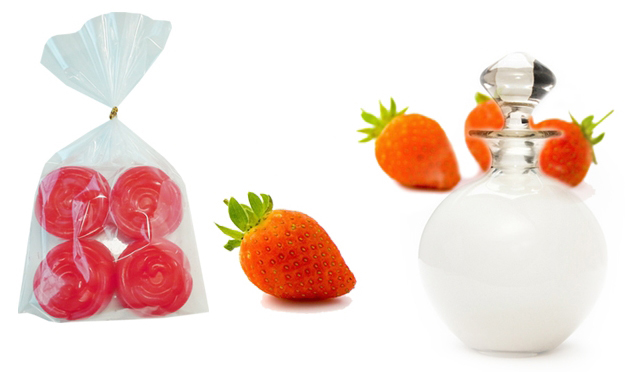 Composition : Paraffin (8 pcs) for refill
Flavor : Vanilla
Color : WHITE
Price : ₩8,000
Product name: Flawless Shiny Nail Care
Included items: Paraffin nail container, Paraffin wax
Volume: 80g
Ingredients : Paraffin, Vitamin E, Olive oil, Jojoba gold, Shea butter, Natural oil, etc.
Efficacy and effect: Nutrition to nails, moisture, antibacterial effect, oil coating, etc.
Directions
Put 1 or 2 pieces of paraffin into the container.
Pour water at the temperature of 80 to 90℃ above the area where a blue label is attached. Then the paraffin starts to melt to turn the color of the label from blue to pink.
When the temperature of the container starts to decrease to change the color of the label back to blue, keep putting in and taking out your fingers from the solution for about 3 to 4 times in the intervals of 3 to 5 seconds.
See the thickly hardened paraffin on your fingers. Wait for about 10 minutes and gently peel off the paraffin pack. After all the paraffin is off, it's best to apply moisturizing cream.

Note
When paraffin is cooled off, it becomes divided above the surface of water to become hardened. Gently press the divided paraffin to split the hardened paraffin to easily pour out the water in the bottom of the container.
Re-use the paraffin left inside the container (use the paraffin for refill included in the package).
Precautions
Avoid putting it in the microwave oven.
You may get burned if you put your finger into the paraffin when the label is in pink. Be sure to check if the container has cooled off appropriately before use.
Avoid using the peeled-off paraffin (it may have been contaminated by fine germs at the end of the fingers).