Top-quality paraffin wax material
Paraffin Wax
Safety according to 1907/2006/EC
Our wax imports are dedicated solely to medical/skin care.
1kg (Melting point at 49-51℃)
25kg (1box)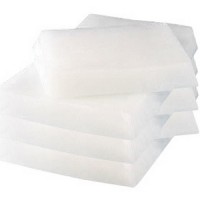 For enquiries on the raw materials (small/large q'ty), please contact through our homepage.
E-mail : familyfactory@hanmil.net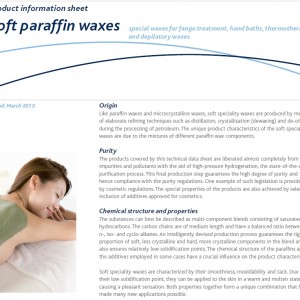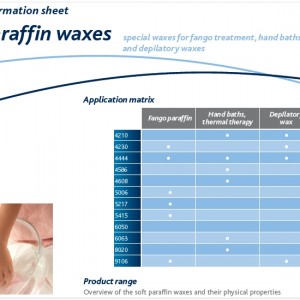 For counseling service by phone, try:
TEL. +82-70-8639-5903
C P. +82-10-9825-0704
We are pleased to help you for any questions you might have on our products.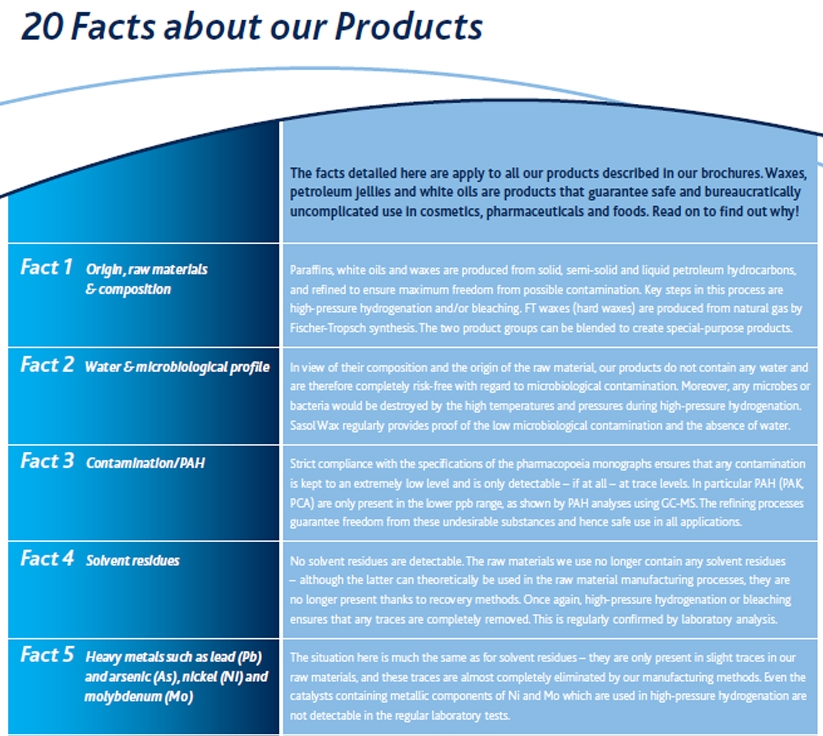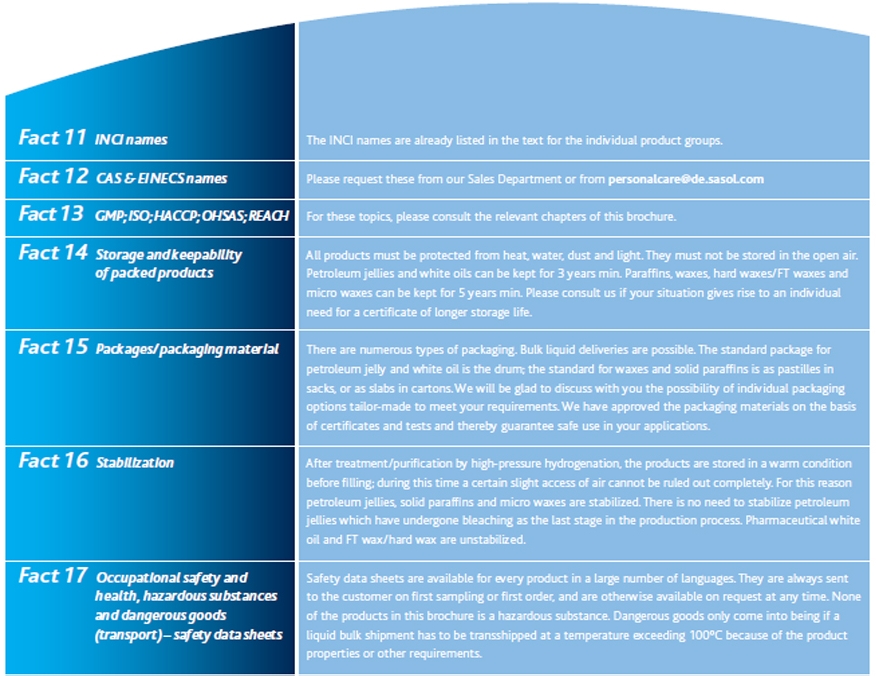 Click the data on paraffin wax above.
We assure you that our paraffin wax imported directly from Europe ensures high credibility.